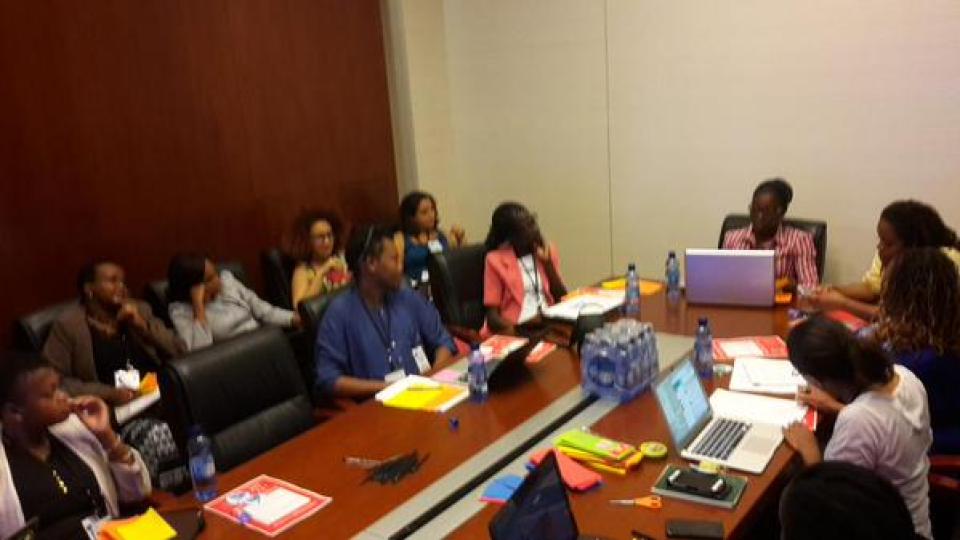 I never thought that I would travel across Africa, let alone be invited to a Gender and Internet Governance eXchange (gigX). It may seem like a small thing, but the experience at the exchange was a completely transformative one for me. It all started a couple of weeks ago when the Association for Progressive Communications (APC) invited me to apply for participation in an exchange with women's rights, internet rights and sexual rights activists to discuss, exchange and build awareness and understanding of the relationship between gender, women's rights and internet governance. I had not realized that at end of it, I would not be afraid to call myself a feminist.
I would love to share a couple of my experiences with you. The excitement during the exchange was incredible, firstly the lectures were held in a friendly atmosphere and they were very informative. The methodology used was plausible; lectures were always interactive and we had many interesting discussions, sharing of knowledge and experiences from other participants. I found myself always looking forward to the discussions. However, some of the issues were not discussed because of time.
I had a chance to meet people from different parts of the world and to share opinions. The exchange was structured to connect feminists, and advocates sharing stories and experiences on gender issues online. Despite the cultural differences, we were able to establish a real team of people interested in gender and women rights issues on the internet in Africa.
The meeting gave me an insight into gender and sexual issues on the internet; it was not only about women's issues but also about taking action to tackle these issues on the internet. It reminded me of the relevancy of feminists and activists and the critical role they will play in influencing internet governance debates. If you are not at the table you will be on the menu. I have to admit that it will be an extremely challenging venture since my organization (MRA) does not belong to any sexual rights or women's rights movements in Nigeria or in the region.
Most importantly, the exchange equipped me with important skills to be able to engage much more meaningfully in this area and mainstream internet governance issues in gender/women's programmes and activities.
I hope to pass this knowledge on. Thank you APC for putting together such a remarkable experience.
Image by Caroline Tagny