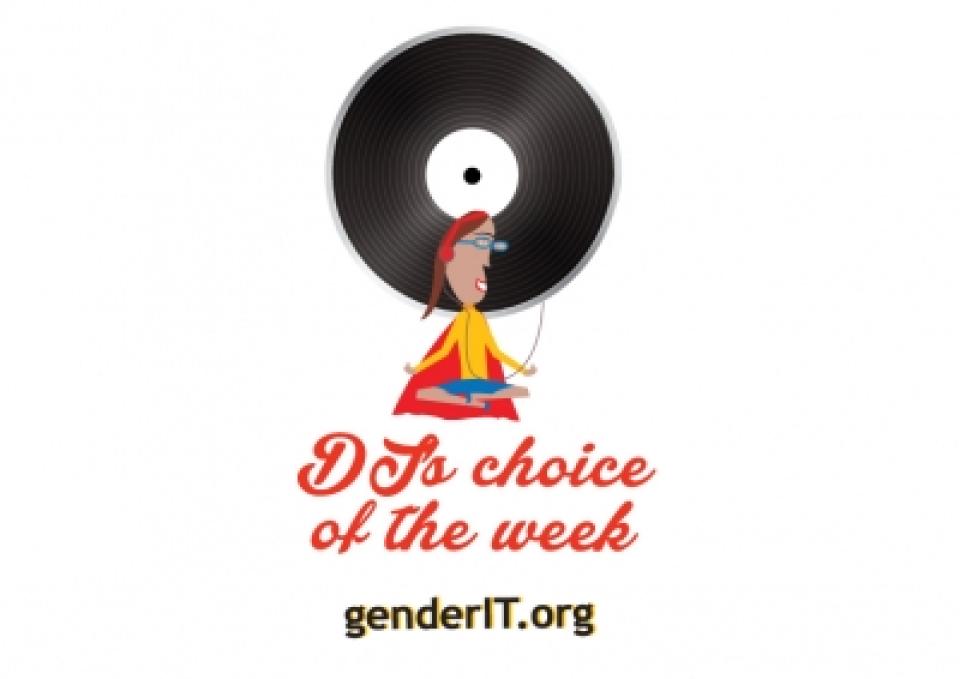 DJ's choice is a weekly section by GenderIT.org, exploring the depths of the web to provide you once a week with a top 5 of creative, interesting and informative pieces and resources on gender and ICTs. Delight yourself with this selection of "sparks": Good readings, interesting links, videos, pictures, cool authors to point to, amazing tools, and much more. Send us interesting material to genderit at apcwomen.org or tweet us your links using #genderit.
YouTube and Google search may get specific versions for kids
"YouTube has a massive audience of children watching videos already, even if they're not (in theory) allowed to sign up for an account." Now they're opting for child-friendly searches. More >
Source: The Guardian
'Forced femininity saved my life:' One genderqueer on male 'privilege'
"Adding to the discourse around the conceptualization of male privilege, "Suz," an assigned female at birth gender-queer individual, offers another perspective on the damaging nature of toxic masculinity. In feminist circles, we often contend with cries of, "but what about the men?" Well, guys, this is about the men." More >
Source: Jezebel, Kat Callahan
Social media prosecution guidelines set out by Crown Office
"Prosecutors have set out new guidelines on whether messages posted on social media should be treated as a crime." Do you agree with these guidelines? More >
Source: BBC.com
A hot new social media site for bearded men (and their lovers)!
Would you like your beard stroked? Or do you like to stroke beards? A new social media site just for you. More >
Source: Channel24
Sony kept thousands of passwords in a folder named 'password'
It's been a rough week for Sony execs and things are only going to get worse. Which would almost be enough to make you feel bad for the poor schmucks in IT—that is, until you realize that they hid their most sensitive password data under the label "Passwords." More >
Source: Gizmodo, Ashley Feinberg
This is it from GenderIT.org DJ for this week! Enjoy it, share it, dig into it. Feedback is always welcome. Send us interesting material to genderit at apcwomen.org or tweet us your links using #genderit
GenderIT.org, Women's Rights Programme, Association for Progressive Communications (APC), December 8th 2014