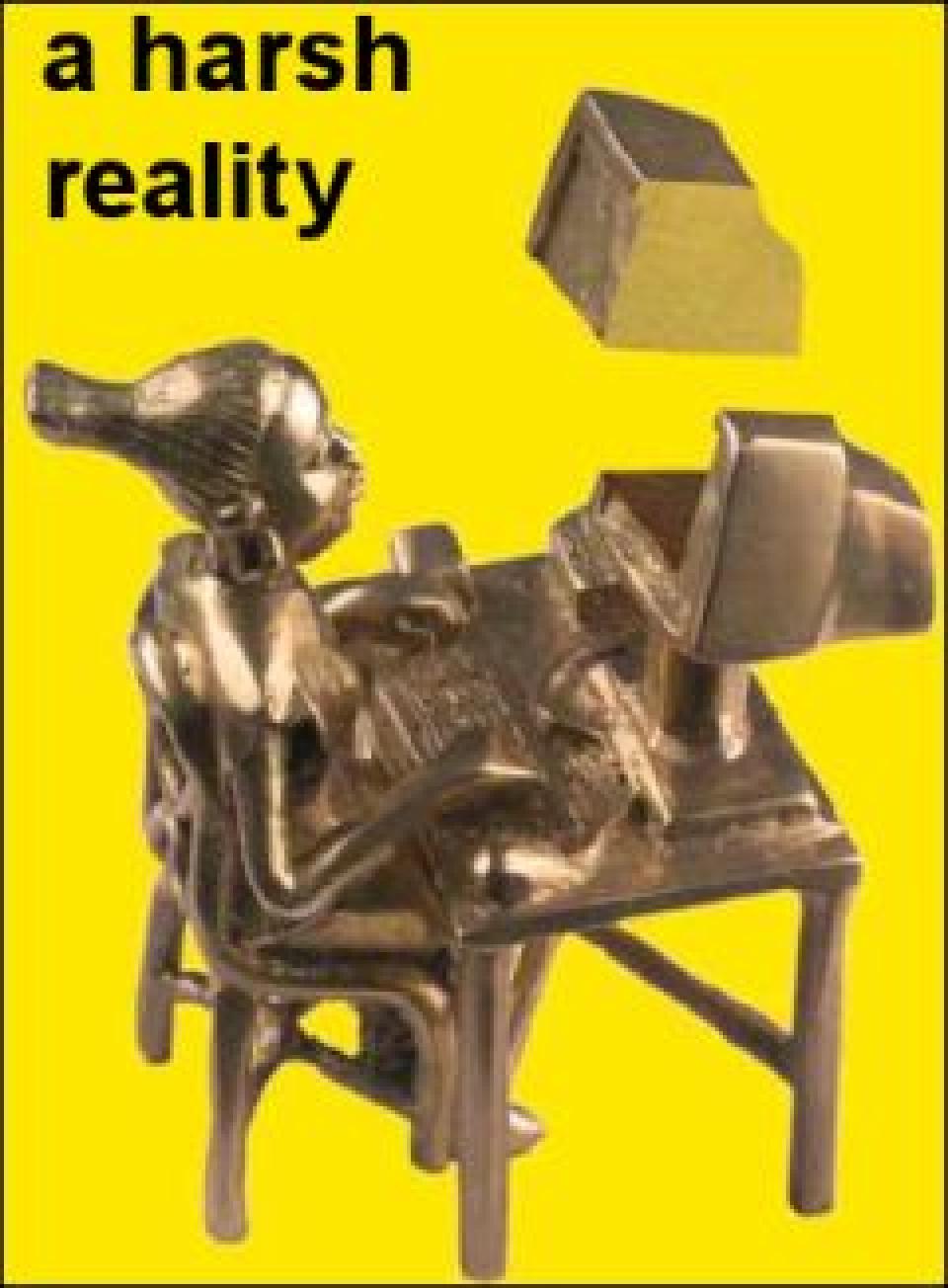 Women have one chance in three less than men to benefit in the African Information Society. In the "Gender Digital Divide in Francophone Africa" research on six countries (Benin, Burkina FasoBurkina Faso, Cameroon, Mali, Mauritania and Senegal) conducted by the Gender and ICT Network, connections between gender and ICTs were found to be widely unrecognised. Looking at control, content, capacities and connectivity, the research measured gender disparities that are present with regard to access, use and mastery of ICTs. The reality surfaced from the results is as the title suggests, harsh. However, more positively, this collaborative research has developed critical statistical tools to enable concrete measurement of the gender digital divide. In turn, the data and knowledge base established renders the gender dimension in this field significantly visible. For the development of ICT policies that are equitable, strategic and relevant, particularly in response to poverty-reduction, this constitutes an important decision-making tool for the region. The research is available in both French and English
The publication presents the main results of the research on the "Gender digital divide in Francophone Africa: data and indicators", which was carried out in 2004–2005 by the Gender and ICT Network (Réseau genre et TIC), with the sponsorship of the International Development Research Centre (IDRC, Ottawa, Canada).
The collective research was carried out under the coordination of Marie-Hélène Mottin-Sylla (Gender and ICT Network, ENDA, Dakar, Senegal). She has made use of the results of the survey and work undertaken by a research group comprising Moustapha Gibigaye (Benin), Sylvestre Ouedraogo (Burkina Faso), Robertine Tankeu (Cameroon), Sonya Noudehou (Mali), Fatma Mint Elkory (Mauritania) and Oumoul Khayri Niang Mbodj (Senegal).
«The Gender Digital Divide in Francophone Africa: A Harsh Reality» is part of the French-language series "Etudes et recherches" published by ENDA. The series consists of papers presented at seminars and raining sessions, occasional papers and other documents.
The English translation and publication in PDF format of «The Gender Digital Divide in Francophone Africa: A Harsh Reality» is made possible thanks to the Association for Progressive Communications (APC).