Theorose is a Ghanaian journalist, Internet governance advocate, and an avid writer. She's currently pursuing her Masters in journalism at the Ghana Institute of Journalism, Accra, Ghana.
I write about
Be a fan
Feminist talk
In this exploration of the questions of access and economy for women in Ghana, the author takes a closer look at the digital gender-gap. When women don't have equal access to the internet then what are the economic implications?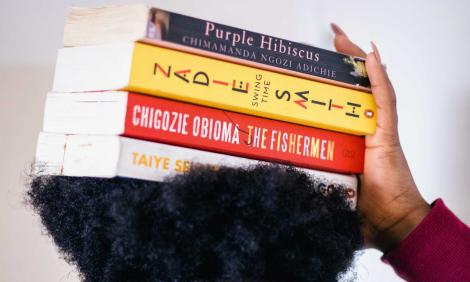 Feminist talk
Women in Ghana, ordinary women and celebrities, have dealt with harassment and violence online, but there is minimal effort by the government currently to effectively address this problem. The suggestion seems to be that self-censorship should solve such problems faced by women.