Seyi Akiwowo was elected as the youngest black female Councillor in East London at age 23. She is a graduate from the London School of Economics, a Fellow of the Royal Society of the Arts and recently became a Fellow of the Institute for Canadian Citizenship. In August 2018, Seyi was name Stylist Magazine's Woman of the Week and her many achievements have been captured in books, Slay in Your Lane and Misogynation. Seyi is Amnesty International's 2018 Human Rights Defender and is part of the #ToxicTwitter campaign to end online abuse against women.
Editorial
A glitch is a problem or fault that prevents something from being successful or working as well as it should. Seyi Akiwowo describes how online gender-based violence and harassment are the glitches we need to fix, so that the potential of the internet and technology to build and make connections and to solve some of humanity's problems can be fulfilled.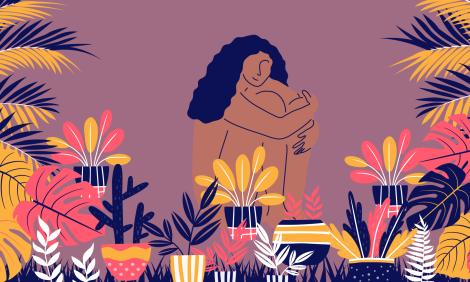 Editorial
Mientras hacemos campaña para mejorar los entornos digitales, también debemos capacitar a las mujeres sobre formas de participar en linea más seguras, preparadas y mejor protegidas . Trabajar para lograrlo es una meta del movimiento feminista en tiempos turbulentos.