Mythri Prabhakara is a human rights lawyer by training. Along with legal research, her interests lie in writing speculative fiction and performing street theatre. Her art is often collaborative and community-engaged.
I write about
Be a fan
Feminist talk
Este artículo parte de la experiencia personal de su autora, una abogada de derechos humanos de la India, aprendiendo sobre seguridad digital en un espacio digital diseñado por y para personas neurotípicas y de castas altas.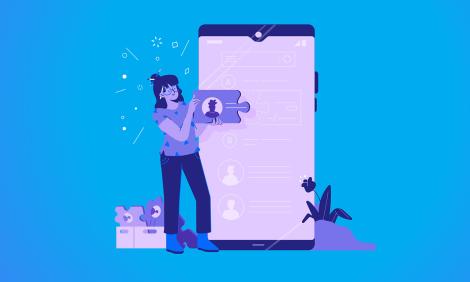 Feminist talk
This article expresses personal experience of navigating the digital space and learning about digital security in a world filled with neurotypical upper caste people in authority.