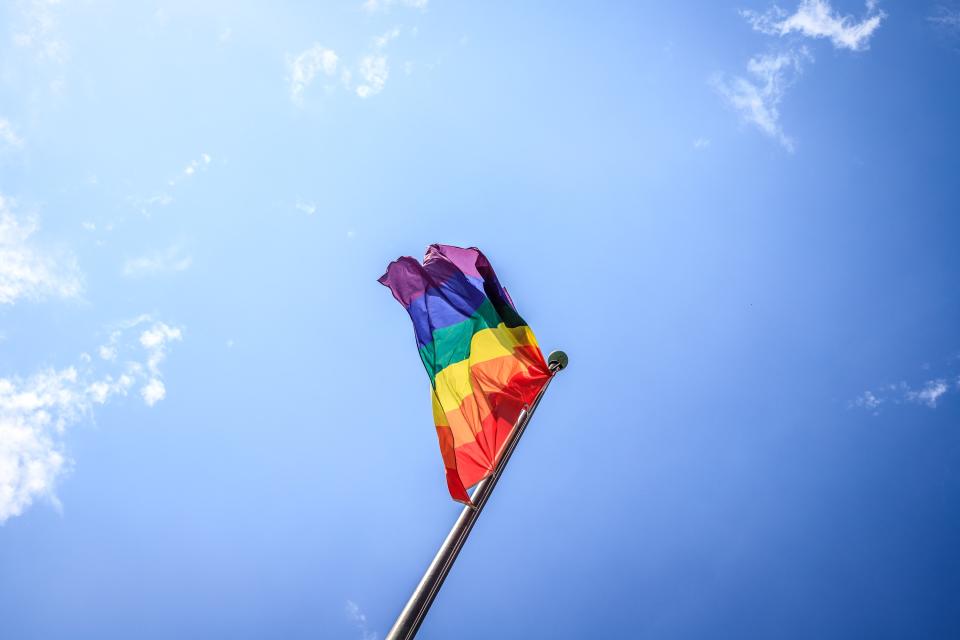 Uganda Feminist Forum: IT is Time For UBUNTU
"The Bill that was debated and passed on 21 of March 2023, is a mockery of our values as a people, a community and a nation. And as the Uganda Feminist Forum, we stand by our community-centric ethos of UBUNTU!"
Read the statement here.
HIVOS: We stand in solidarity with Uganda's LGBTIQ+ community
"As human rights organizations we are deeply concerned that this law will lead to even more hate crimes and human rights violations against individuals who identify as LGBTIQ+ in a country where homophobia is already rampant. This law goes far beyond any existing anti-homosexual legislation because it targets an individual's very existence."
Read the statement here.
Women Human Rights Defenders International Coalition: CALLING ON PRESIDENT YOWERI MUSEVENI TO URGENTLY VETO UGANDA'S ANTI-LGBTI BILL
"While it is the positive obligation of any state to protect its citizens from abuse, threats and aggression, the new law will mean exactly the opposite – that the Ugandan government is entirely failing to comply with its national obligations towards its own people and is inciting violence instead of ensuring protection."
Read the statement here.
European Union: Statement by the Spokesperson on the adoption of the anti-homosexuality bill
"The criminalisation of homosexuality is contrary to international human rights law."
Read the statement here.
Amnesty International: Reject anti-LGBTI law that criminalizes same-sex sexual activity
"Instead of criminalizing LGBTI people, Uganda should protect them by enacting laws and policies that align with the principles of equality and non-discrimination enshrined not only in Uganda's Constitution, but also the African Charter on Human and Peoples' Rights."
Read the statement here.