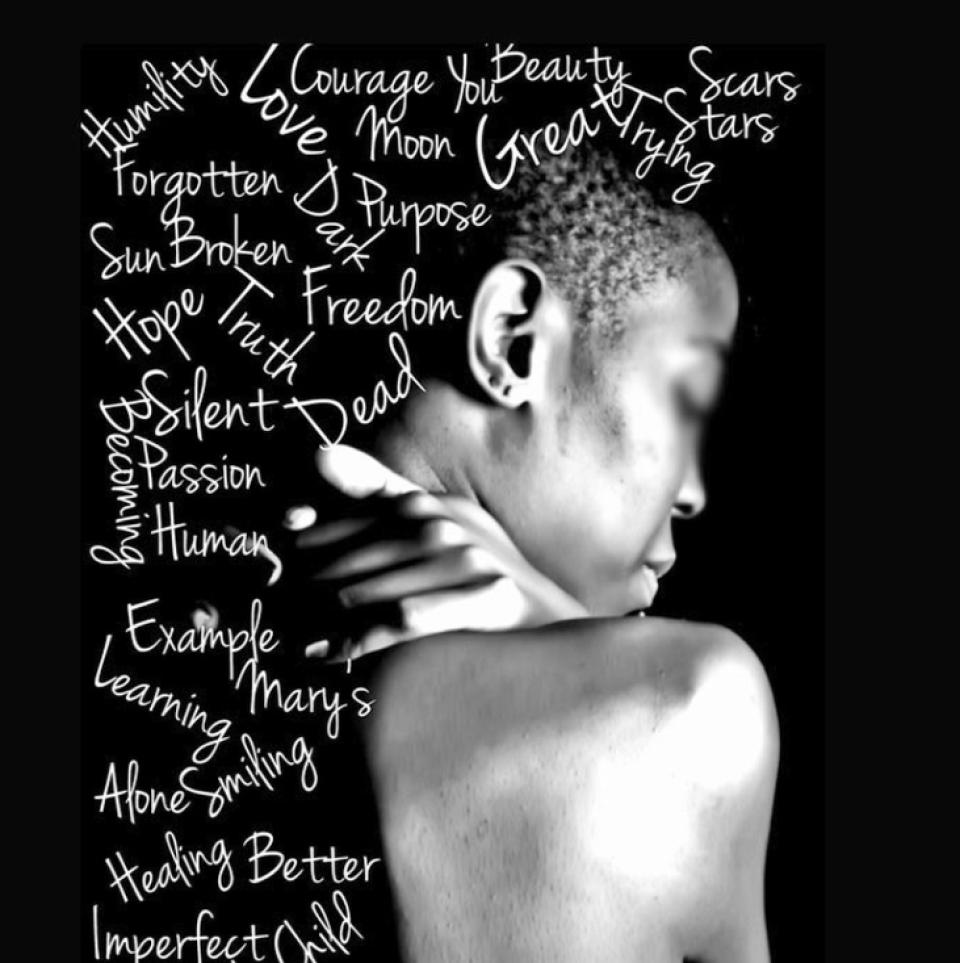 The research project is part of the remedies for victims/survivors of technology-related forms of violence against women (VAW). The project is an implementation by the Association for Progressive Communications (APC) in partnership with seven countries: Mexico, Colombia, Democratic Republic of Congo, Kenya, Philippines, Pakistan, and Bosnia and Herzegovina.

The International Association of Women in Radio and Television (IAWRT) Kenya Chapter, carried out the research on "End violence: Women's rights and safety online". The aim was to find out the emotional and psychological effects on women who are violated on physically as well as through technology, and determine the legal redress mechanisms available for violations.

IAWRT documented four cases of technology-related violence which took place in Kenya. The case studies documented use of social media, particularly Facebook as the common platform used by abusers. In the four cases under study, three of them reported violations committed through Facebook to implicate and intimidate the victims. In the other case, SMS was used to also intimidate and harass the victim/survivor.

IAWRT went on to further explore the policy and political background of the situation around technology-related violence. In the research some interesting themes/trends were picked up and some valuable recommendations were made.

This research is part of APC's project "End violence: Women's rights and safety online", financed by the Dutch Ministry of Foreign Affairs (DGIS).

For more information about the multi-country research visit the research site

Image taken from the video of a story produced by the the International Association for Women in Radio and Television in Kenya for the Take Back the Tech! 16 Days Campaign. .