Zainab Durrani is a lawyer by education and a digital rights activist by profession, based in Pakistan. She manages the Data Privacy portfolio at Digital Rights Foundation and also conducts extensive research on the overlap of tech, gender and health.
Be a fan
Feminist talk
Women make up half the population of Pakistan, and yet they're routinely denied access to identification documents based on patriarchal and archaic policies that reject any sense of autonomy over their personhood independent of men around them. Zainab Durrani speaks to some of the women who were subjected to these policies.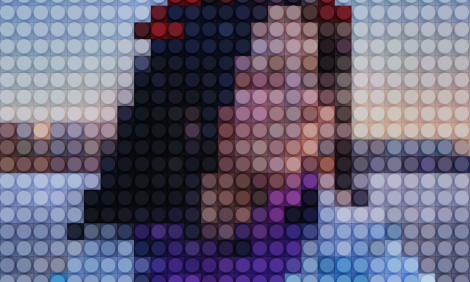 Feminist talk
The transgender community in Pakistan has constantly been subjected to persecution and violence hindering their participation in 'normal' life. This violence has increasingly been mirrored into digital world leading to plethora of hashtag campaigns initiated to damage the struggles of the community.