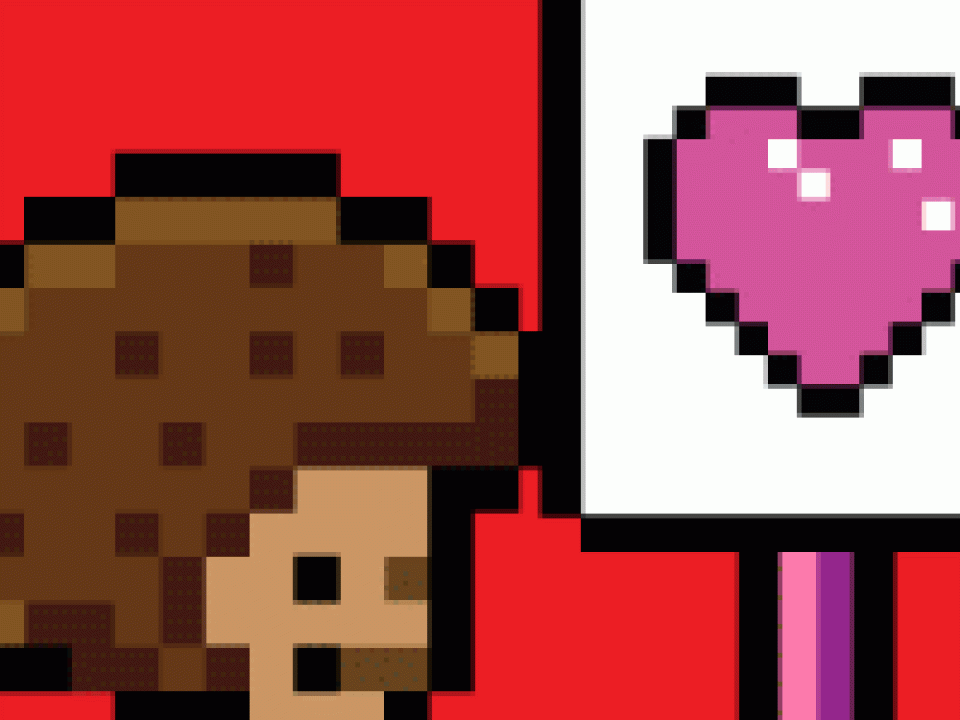 Are you member of a non-governmental or a community-based organisation? Are you an academic or a researcher? Do you work within networks or coalitions? Are you an independent blogger? If you are a sexuality rights activist and you use the internet in your work, this call is for you.
The Association for Progressive Communications Women's Rights Programme (WRP) is developing the second phase of the EROTICS: An exploratory research project into sexuality and the internet and initiating this survey as part of the project.
On March 8, International Women's Day, the official launch of the survey, available in nine languages, seeks to expose the difficulties that sexuality rights activists face in developing free and full access to the internet for their work as advocates.
Findings from the EROTICS exploratory research project in 5 countries indicated that the the internet has become an important emerging public sphere for democratic deliberations where rights are contested and defended. At the same time, that revolutionary potential of the internet is being threatened and constrained through increasing regulation by state and non-state actors.
For example in India, due to social constraints in regards to sexuality, women look to the internet as being a relatively more liberating space to chat and flirt with the opposite sex. In Lebanon, even though there has been an emergence of offline LGBT visibility in offline spaces, activists have made a return to online spaces in a strategic move to organise, valuing the production of written narratives by queer women and lesbians. In South Africa, for instance, although the internet is seen as a potential space for the expressions of counter-discourses on sexuality, such a liberating space is threatened by the introduction of policies and laws enabling censorship.
The connection between regulation of sexual speech and content on the internet and it's impact on sexual rights activism is seldom documented in a comprehensive and systematic manner. EROTICS project coordinator Jac sm Kee explains, "Several online censorship surveys do capture data on blocked sexual terms like 'porn' or genitalia, but do not offer a connection or analysis of what this might mean to sexual rights activists who turn to the internet as an important space for the advancement of sexual citizenship. Furthermore, there is little documentation of targeted online threats that sexual rights advocates face, which act as real barriers to their use of the internet for public and political participation." As a result, debates on freedom of expression, right to information and assembly and the internet fail to include these critical perspectives and realities in the development of policies and responses.
This survey will be used as a global monitoring tool to document and capture the value of the internet in sexual rights advocacy as well as the obstacles, threats and challenges faced by activists working on sexuality and sexual rights when using the internet for their work. An analysis of the findings aims to provide an evidence-based snapshot for policy advocacy and engagement in internet governance and to strengthen the capacity of advocates for sexual rights, women's rights and gender equality to resist internet content regulation and to participate in this process.
You can be a part of this!
If you are a sexuality rights activist using the internet for work, we invite you to come and fill in the survey! It is available in nine languages, has only 25 questions and should take no more than 20 minutes to complete: https://www.apc.org/limesurvey/index.php?sid=17763&lang=en



Help us spread the word about this survey as far and as wide as possible, by:



Tweeting about this using #EROTICS and #genderit in your language


Sharing the animated gif with the invitation to fill in the survey on your website, by email and in social networks.


Reposting this article.
Please notice that the deadline to fill in the survey is 8 April 2013.
For more information, please contact: Caroline Tagny (caroline@apcwomen.org) or Jac sm Kee (jac@apcwomen.org)
The survey is also available in:

More information:
Read more about the background to the EROTICS project
Download the full research findings EROTICS: Sex, rights and the internet or the EROTICS issues paper which provides an overview of the research findings (in English, and in Spanish).