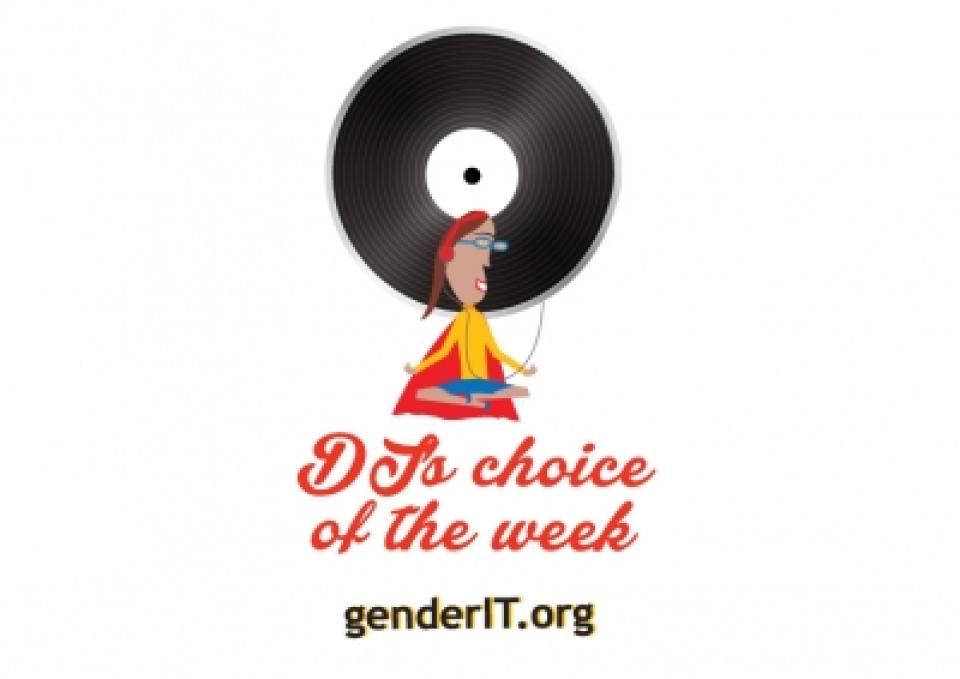 DJ's choice is a weekly section by GenderIT.org, exploring the depths of the web to provide you once a week with a top 5 of creative, interesting and informative pieces and resources on gender and ICTs. Delight yourself with this selection of "sparks": Good readings, interesting links, videos, pictures, cool authors to point to, amazing tools, and much more. Send us interesting material to genderit at apcwomen.org or tweet us your links using #genderit.
A Texas women claims that an imposter created a fake account with her name and photoshopped her face into pictures of naked bodies. She now intends on sueing Facebook. More
Source: Times Live, 30th July
What do you see when you look in the mirror?
What do you see when you look in the mirror? Are you happy with what you see? That was the question asked to 63 women and here is what came out of it. More
Source: YouTube, July 15th, 2014
"The 'right to be forgotten' ruling is actually a powerful tool for victims of revenge porn, but a new House of Lords report says no new laws are needed. More
Source: The Guardian, Lilian Edwards
"Apparently I missed some consensus-building meeting The Internet had about me, so I just want to clear this all up once and for all." A writer clarifies why writing articles on the internet is not "giving you consent to send death threats." More
Source: itspronouncedmetrosexual.com
Woman recites Beyonce as momologue
"She's back! Nina Millin is back with more of her karaoke disaster-turned-YouTube hit, The Beyoncélogues. The time Millin tackled 'Single Ladies' and 'Best Thing I Never Had'". More
Source: jezebel.com, Hillary Crosley
This is it from GenderIT.org DJ for this week! Enjoy it, share it, dig into it. Feedback is always welcome. Send us interesting material to genderit at apcwomen.org or tweet us your links using #genderit
GenderIT.org, Women's Rights Programme, Association for Progressive Communications (APC), July 31st 2014