Nandini Chami
0 posts
Nandini has been a researcher with IT for Change since 2011, and her interests are political economy studies and community informatics. Her idea of heaven is curling up with a good book and listening to Simon and Garfunkel.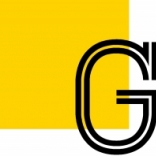 Ni Loh Gusti Madewanti
0 posts
Ni Loh Gusti Madewanti, a multicultural women from Bali, Manado and Java, was born in Magelang, Central Java. She completed her masters at the University of Indonesia, majoring in Anthropology. Currently she is involved in EROTICS… Read more…
Nishita Jha
0 posts
Nishita Jha is a Delhi-based journalist.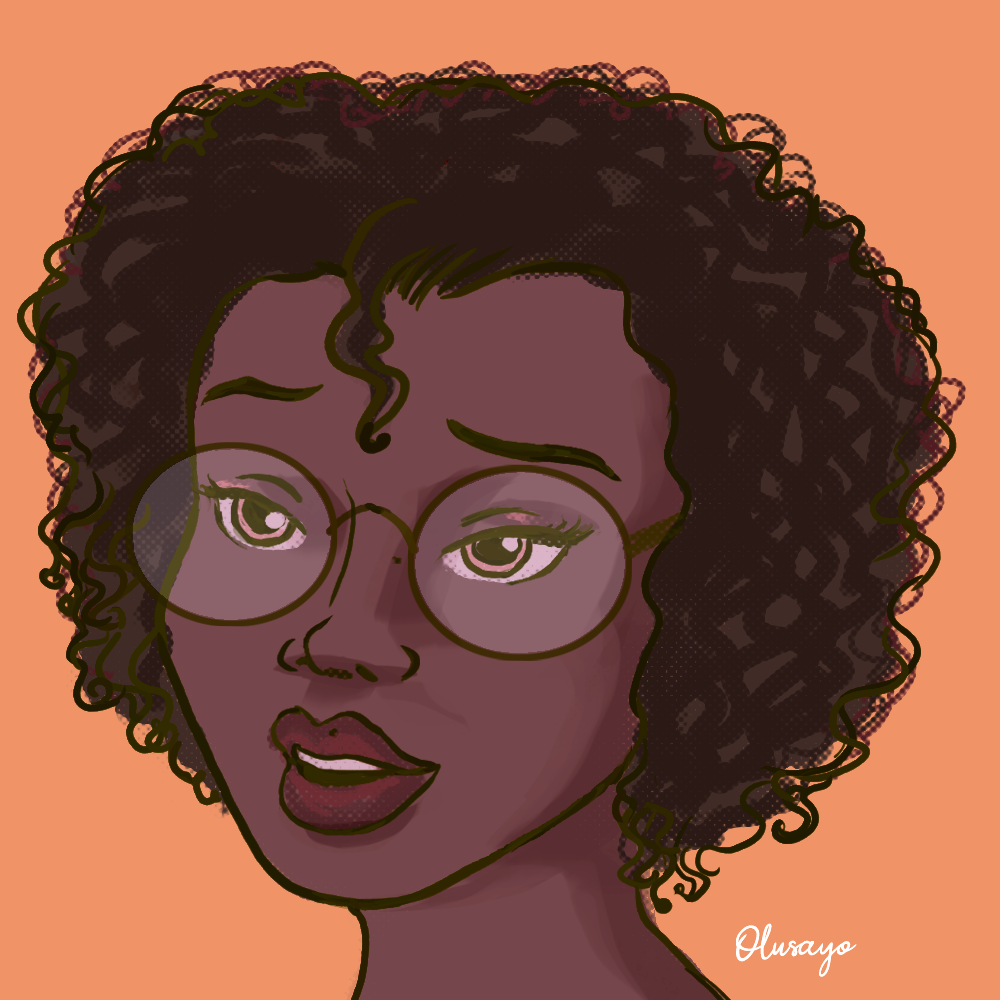 Olusayo "Ajet" Ajetunmobi
0 posts
Olusayo "Ajet" Ajetunmobi is an illustrator who cares deeply about storytelling, children's books and closing the representation gap. She is exploring contemporary African femininity through her visual art. Find out what she's up to… Read more…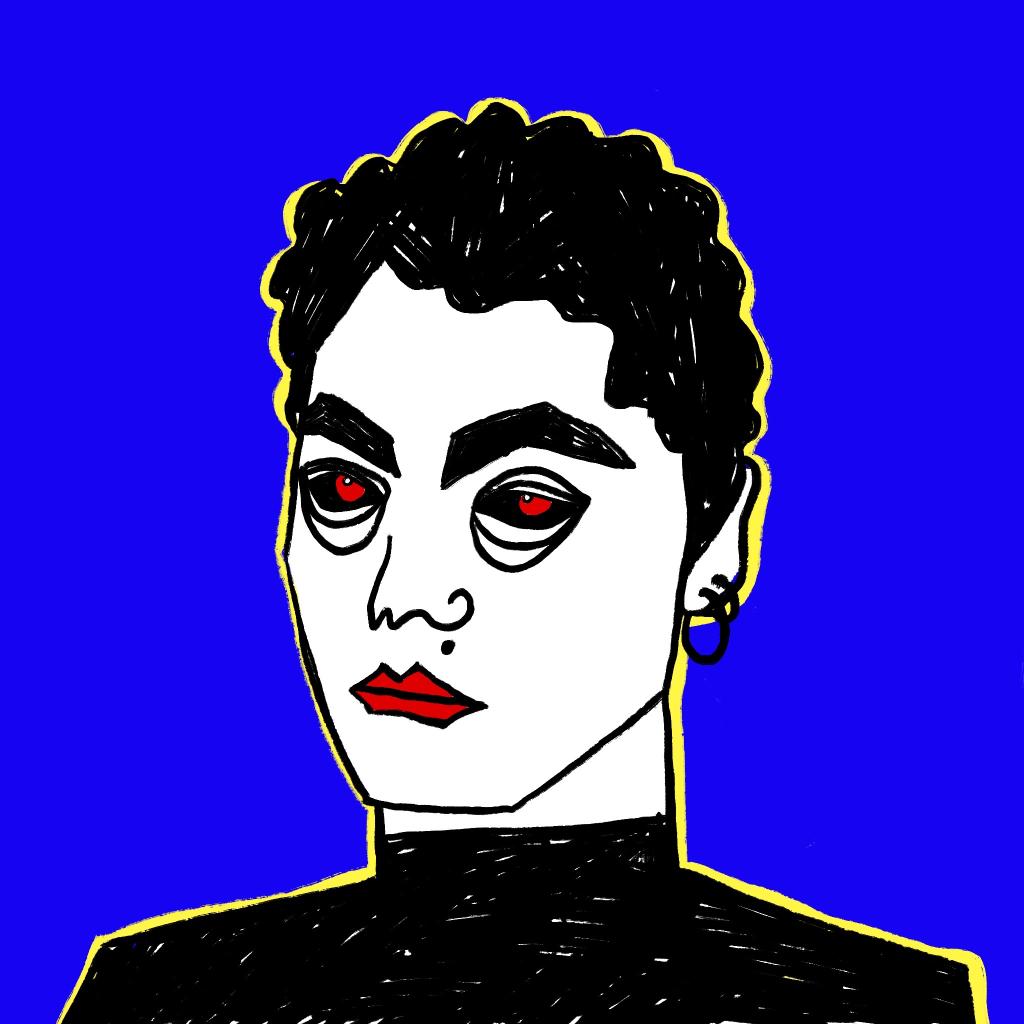 Rawand Issa
0 posts
Rawand Issa is a comics artist and writer from Lebanon whose work focuses on socio-economic issues and documenting real stories. She is the author of the graphic memoir "Inside the Giant Fish", the story of a girl looking for her lost… Read more…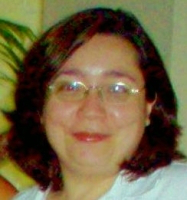 Renata Aquino Ribeiro
0 posts
Researcher and teacher, part of the MAG IGF – Multistakeholder Advisory Group in the Internet Governance Forum promoted by the United Nations, representing Civil Society. For the last decade, followed the internet governance debates… Read more…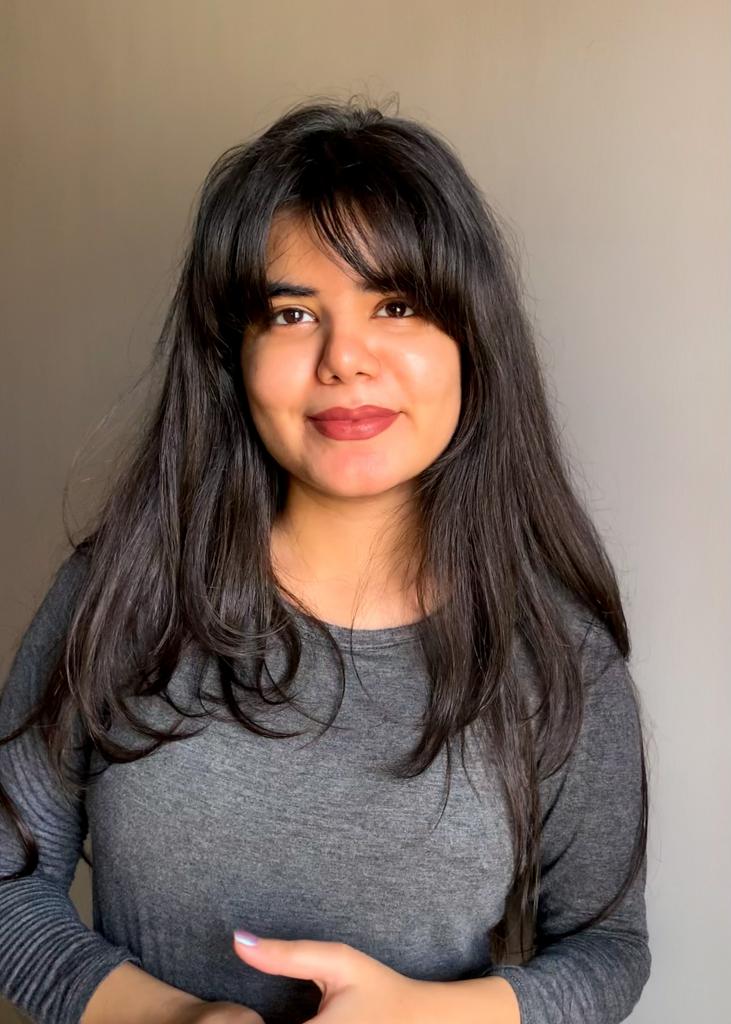 Sabeen Yameen
0 posts
Sabeen Yameen is an architect and artist from Karachi, Pakistan. Sabeen is inspired by the enchantment and whimsy hidden in the everyday, ordinary moments. She practices independently in Lahore, and also works as a designer and animator… Read more…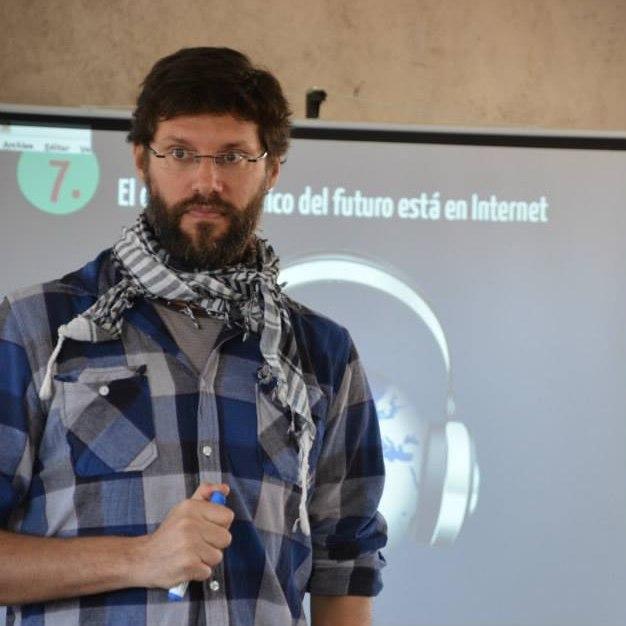 Santiago García Gago
0 posts
Comunicador social. Investiga sobre tecnopolítica y medios comunitarios. Es parte de RadiosLibres.net, Radialistas.net y la Red de Radios Comunitarias y Software Libre. Autor del Manual para Radialistas Analfatécnicos y coautor de… Read more…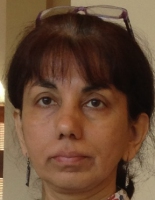 Sharmila Joshi
0 posts
Sharmila Joshi is an editor, writer, and occasional teacher based in Mumbai, India. She has written on issues of globalisation, gender, labour, and rural governance. Her articles as a journalist on development issues have, in the past,… Read more…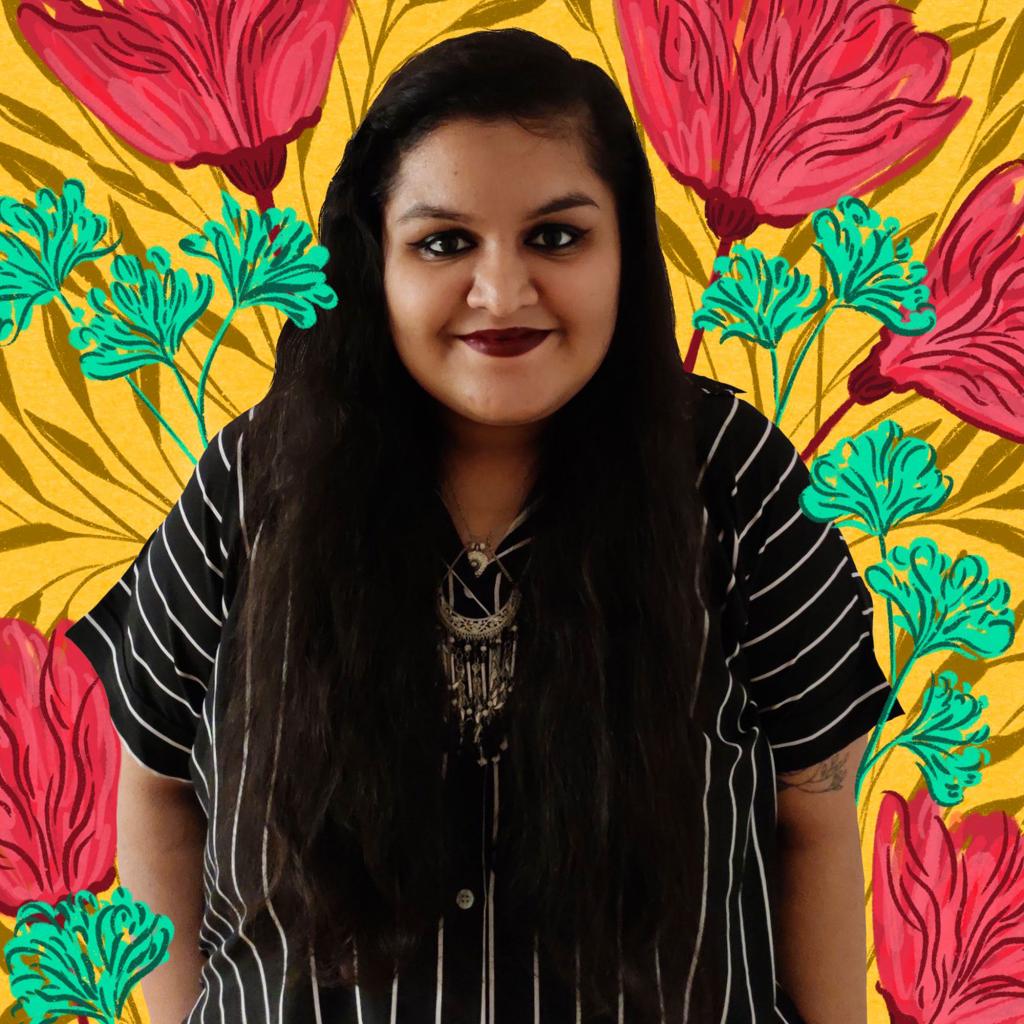 Sonaksha Iyengar
0 posts
Sonaksha Iyengar is an illustrator, graphic recorder and book designer. They use art to contribute to social justice movements and work with organisations defending human rights and the environment. They are currently dreaming and… Read more…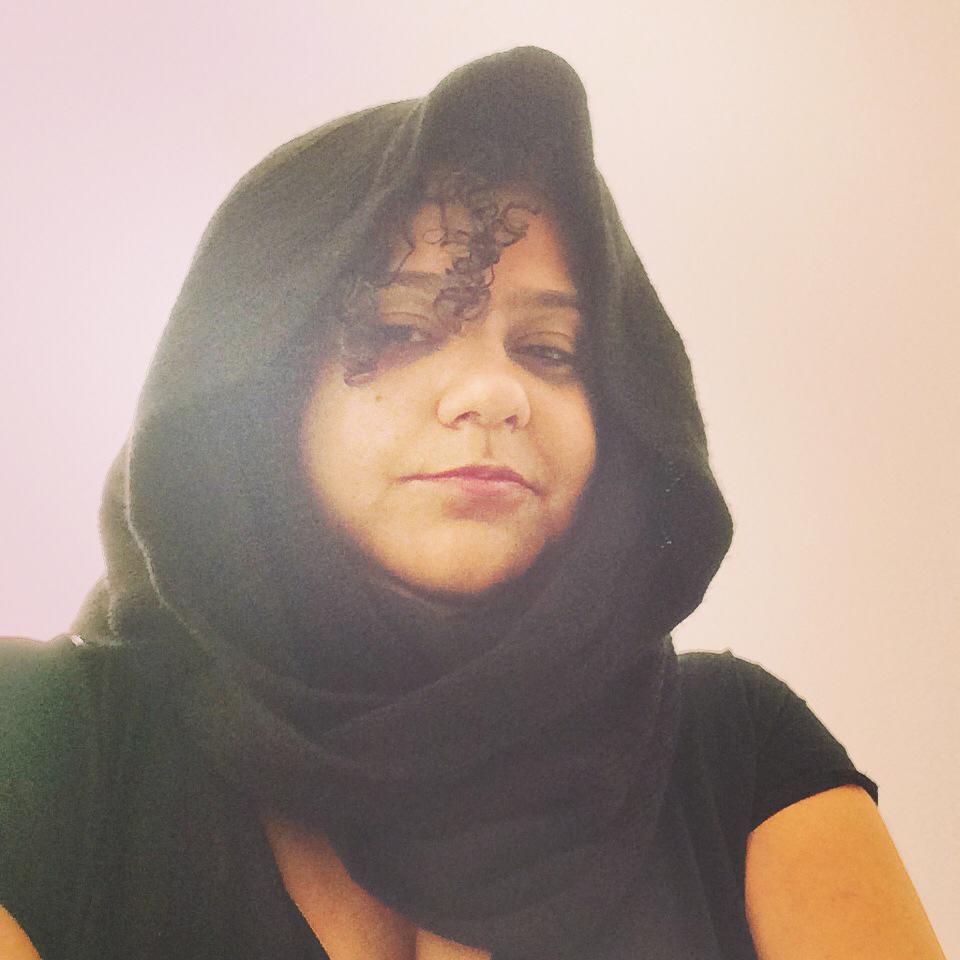 Tatiana de Laai
0 posts
Tatiana de Laai is a Brazilian anthropologist. She has a Master's Degree in Social Sciences and a PhD in Anthropology. She specializes in anthropology of consumption, particularly as related to identity, fan studies, and the internet.… Read more…